Antra Johri is a young woman with a big dream.
---
Growing up in the small town of Haridwar, she dreamed of studying overseas took shape watching her sister navigate the intense competition in India's academic sphere.
She wanted something different, a decision which would eventually guide her to Australia. It was not long before Antra found herself in a completely new world at the University of Wollongong (UOW).
"I knew I wanted something different. I wanted to chase my dreams, and for me, that meant looking beyond the borders of India," says Antra.
A chance encounter with the Global Online Accelerator Program (GOAP) at UOW College Australia turned out to be the catalyst she needed.
The program, designed to ease international students' transition into Australian education, seemed like the perfect bridge to her dreams.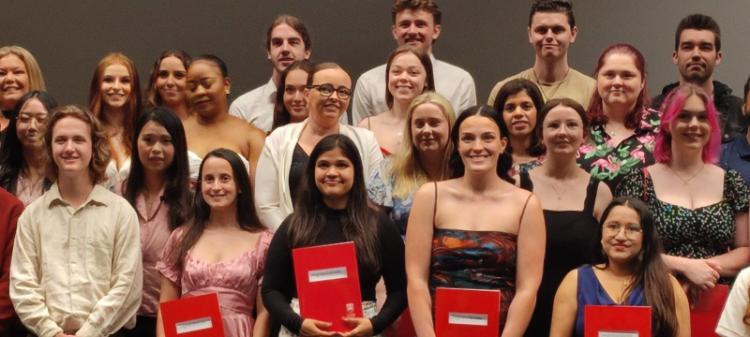 "My interaction with the GOAP felt like it was solving a puzzle," Antra says.
"It felt like the perfect launch pad to start my Australian academic journey, offering support with everything from visa applications to helping me navigate the initial steps into the Australian education system."
Nurturing a passion for marketing and content creation sparked while working for her mother's NGO, Hakuna Matata, Antra was excited to broaden her horizons.
Her professor's encouragement led her to pursue her love for creativity, art, and photography, inspiring her to explore studying abroad.
Upon completing the GOA Program, Antra found herself enrolling for a Diploma of Business at UOW College Australia, a place that soon became more than just a steppingstone for her.
It became a supportive community, a 'home away from home,' helping her adjust to an entirely new culture and education system.
"The professors here are patient, motivating, and always ready to answer my questions, no matter how silly they might seem," says Antra.
The friendly environment at UOW College, coupled with the practical knowledge learned from her classes, laid the foundation for her academic success.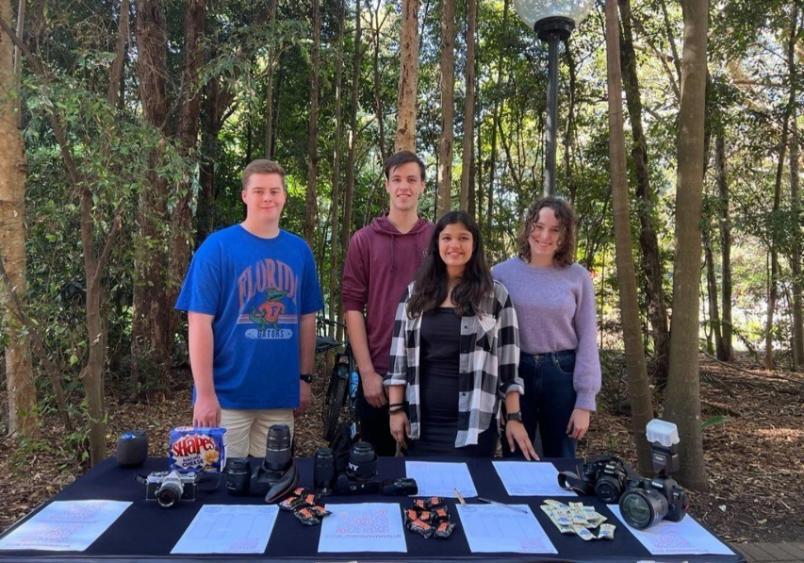 Antra is using her ambition and hard work to succeed in school. Now, she is studying for her Bachelor of Business, Majoring in Marketing and hopes to eventually undertake a master's in business administration at UOW.
She attributes her academic accomplishments to the solid foundation provided by the GOA Program and the unwavering support she received from the College.
For anyone embarking on a similar educational journey, Antra offers simple advice.
"Don't hesitate to ask questions! There are people ready to help you, so do not limit yourself because you might feel embarrassed."
Antra's story stands as a testament to the power of ambition, resilience, and a nurturing academic environment. It also highlights the transformative role of programs like GOA in shaping the futures of students like Antra.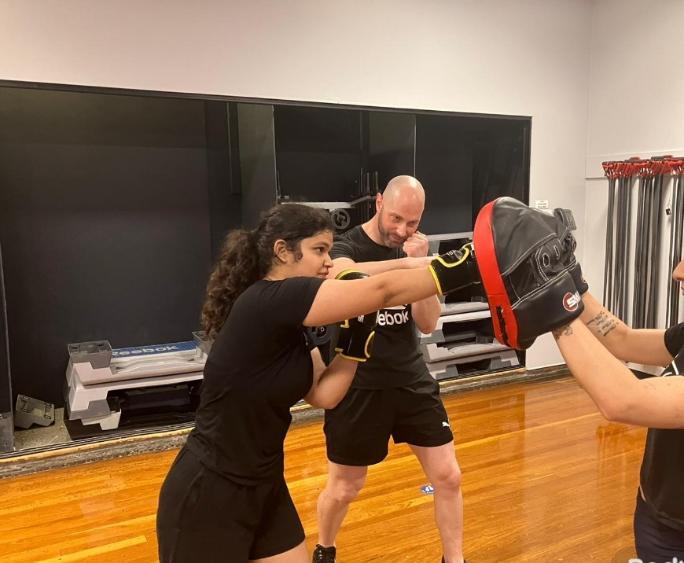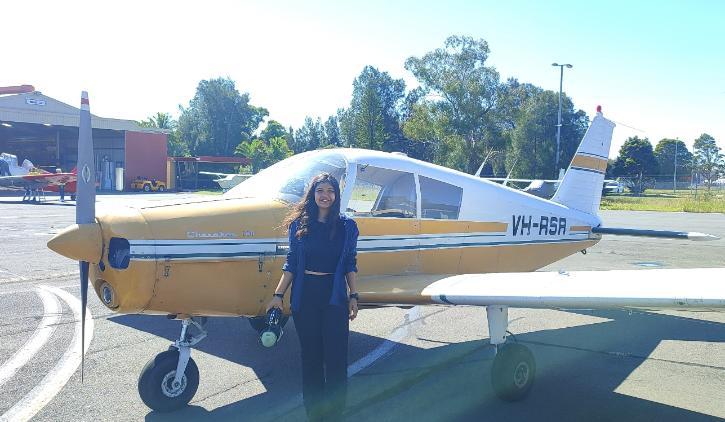 To read more about the Global Online Accelerator Program and how it can help you kickstart your international education journey, visit UOW College Australia.